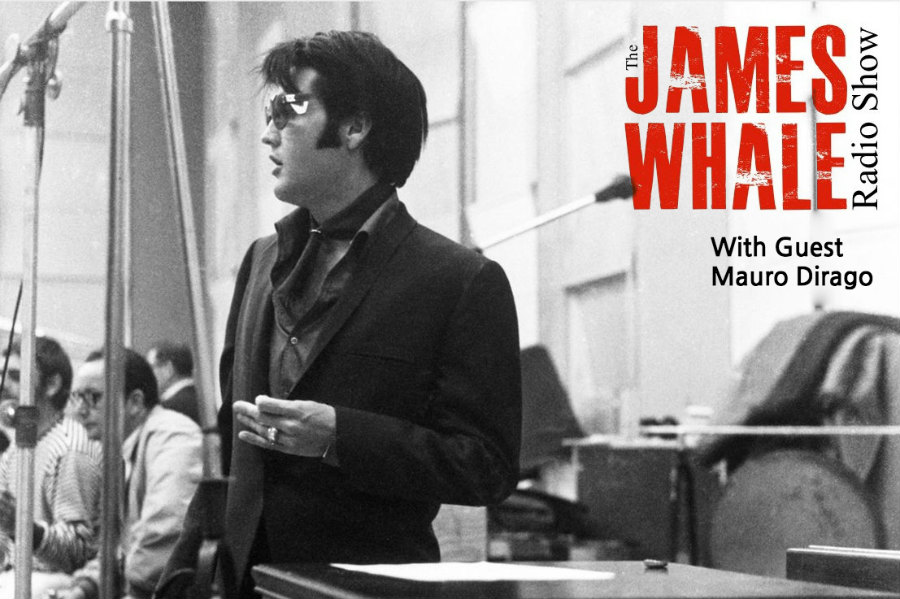 Singer / songwriter Mauro Dirago is the guest this week, he chats to James about his involvment in Elvis Presley's new album If I Can Dream. Also on the show.. A whistle, a freezer, some EU talk, Tech Talk and your questions for the Great Whale.
Music by Elvis Presley, Mauro Dirago, Rusty Nutz, Boy George, Royal Philharmonic Orchestra
Show sort of Produced by Rob Oldfield
James Whale Radio Show - 140
Download the mp3 Mobile Phones – If the audio isn't playing click the pause button and press play!

Click to subscribe and keep up to date