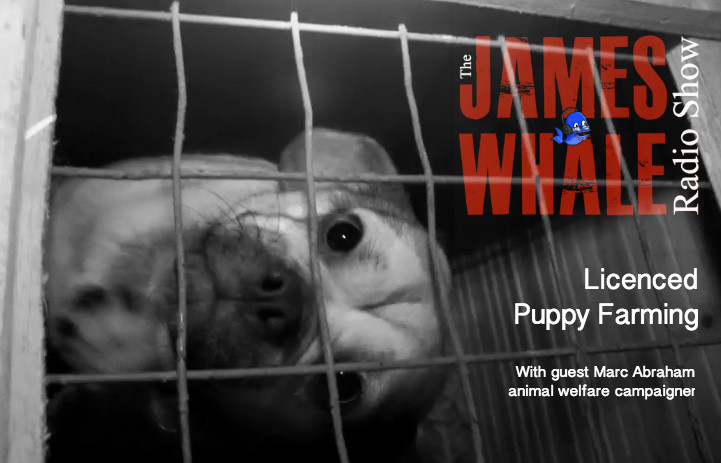 Disturbed by the appalling treatment of dogs shown on BBC's Panorama programme James invites Marc Abraham, or 'Marc the Vet' as he is more commonly known as on to the show.
Also on the show. Cardboard police, Tech Talk, Film Talk and Questions for the Great whale.
Music by Mannequin Death Squad
Show sort of Produced by Rob Oldfield
James Whale Radio Show - 139
Download the mp3 Mobile Phones – If the audio isn't playing click the pause button and press play!

Click to subscribe and keep up to date