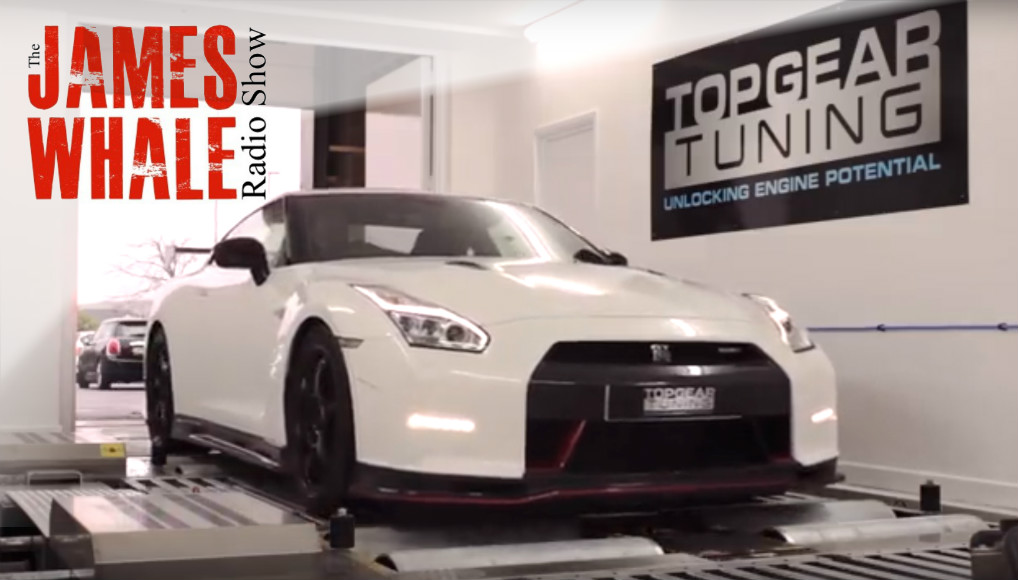 James talks to The Stig from Top Gear about Top Gear, we also find out about The Stig's business Top Gear Tuning. Also on the show..  Small Pricks, The Weather,  Tech Talk and your questions for the Great Whale.
Music by Tom Ryder
Show sort of Produced by Rob Oldfield
James Whale Radio Show - 141
Download the mp3 Mobile Phones – If the audio isn't playing click the pause button and press play!

Click to subscribe and keep up to date