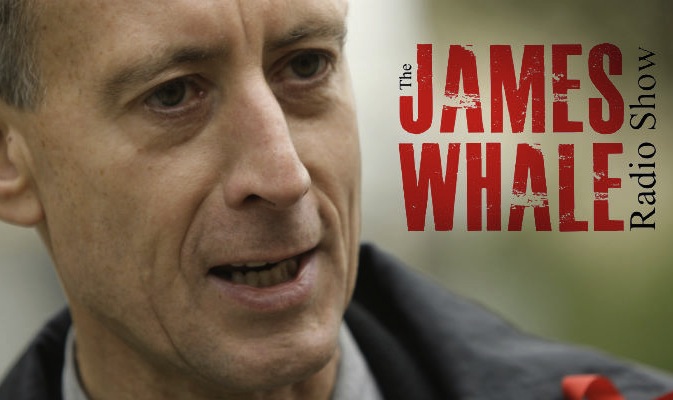 Peter Tatchell ..
This week James talks to Peter Tatchell about his lifelong career fighting for equality and human rights.
Also on the show:
James gets some parish news, Countdown to the elections, Holocaust remembrance week, and some of your questions get answered.
Music this week by Indie band – An army of lights
Show Produced by Rob Oldfield
For Peter Tatchell's website visit – www.petertatchellfoundation.org/
James Whale Radio Show - 71
Download the mp3 Mobile Phones – If the audio isn't playing click the pause button and press play!