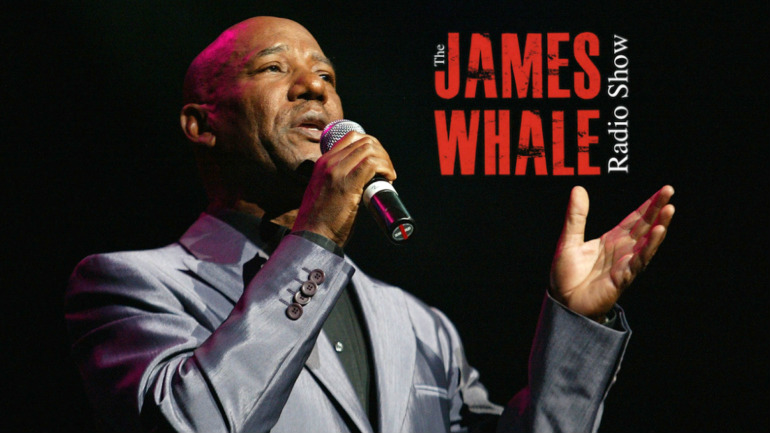 The 2015 Elections
This weeks show James chats Louis Hoover about the 100 year celebration tour of Frank Sinatra.  Phil Dale chats about the late Errol Brown. Also on the show: The 2015 general election, Trolls, "Tech Talk", and your questions.
Music this week by Errol Brown and Louis Hoover
Show Produced by Rob Oldfield
James Whale Radio Show - 85
Download the mp3 Mobile Phones – If the audio isn't playing click the pause button and press play!