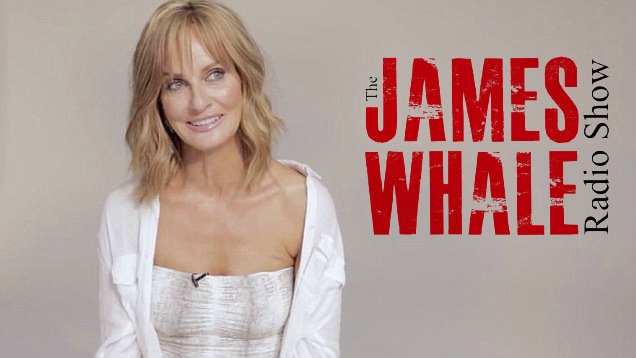 Jacque Beltrao (Sky News)
This weeks show James chats to Jacque Beltrao about beating breast cancer, the Olympics, and swimwear!  Also James tries to figure out why car tax is taxing. "Tech Talk", your questions, plus other topical issues.
Music the week by Avec Sans
Show Produced by Rob Oldfield
James Whale Radio Show - 83
Download the mp3 Mobile Phones – If the audio isn't playing click the pause button and press play!