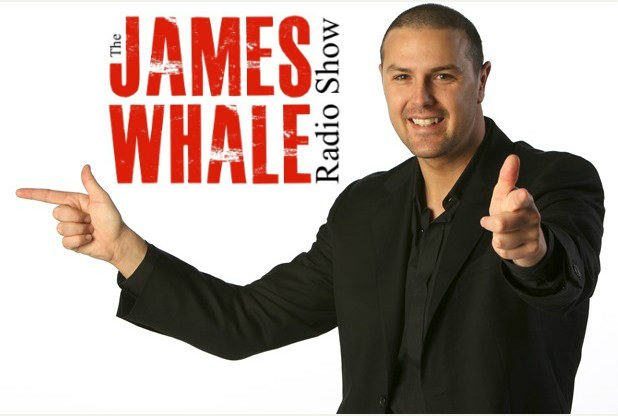 Paddy McGuinness (from ITV's Take Me Out)
This weeks show all goes a bit wrong! On the plus side we have Paddy McGuinness and James talks about fly tipping and vinyl records. On "Tech talk"  this week we try out Twitters new Periscope app.
Plus your questions and maybe a little bit more.
Music the week by Symmetry.
Show Produced by Rob Oldfield
James Whale Radio Show - 82
Download the mp3 Mobile Phones – If the audio isn't playing click the pause button and press play!