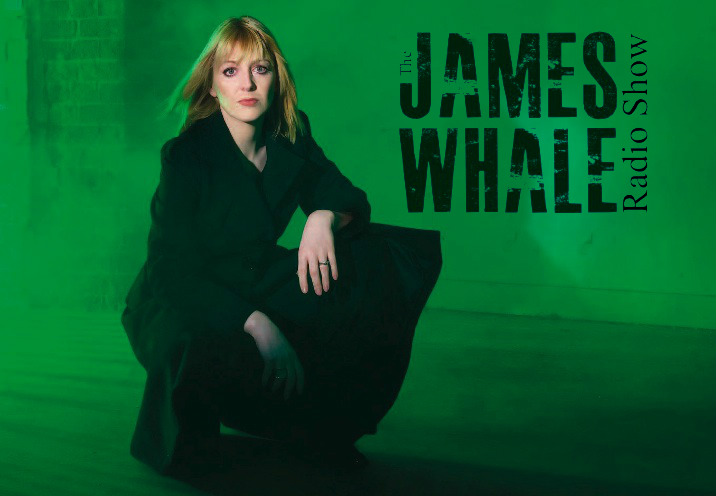 Yvette Fielding – Spirit Hunter..
Yvette Fielding chats to James live from a haunted location. Find out what she really thinks of Mediums, and chatting to the spirit world.
Also on the show, What is Easter, your addictions, "Tech Talk", and your questions.
Music the week by White Eskimo.
Show Produced by Rob Oldfield
James Whale Radio Show - 80
Download the mp3 Mobile Phones – If the audio isn't playing click the pause button and press play!