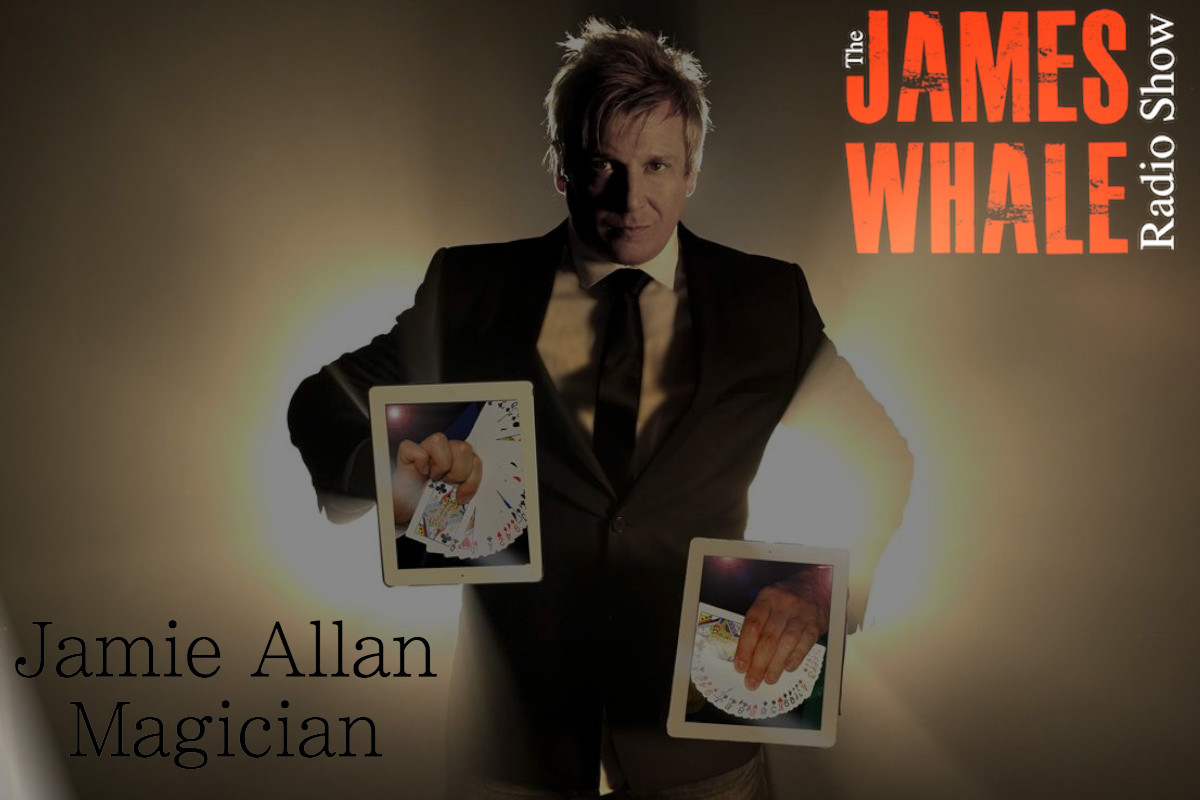 Jamie Allan Magician..
Jamie Allan (The Hi Tech Houdini) Talks to James about what its like to be a magician.
Also on the show: The Hadron Collider, Speed Limits, Gold Poo, Tech Talk, and some devastating news for 1 Direction Fans!
Show Produced by Rob Oldfield
James Whale Radio Show - 79
Download the mp3 Mobile Phones – If the audio isn't playing click the pause button and press play!