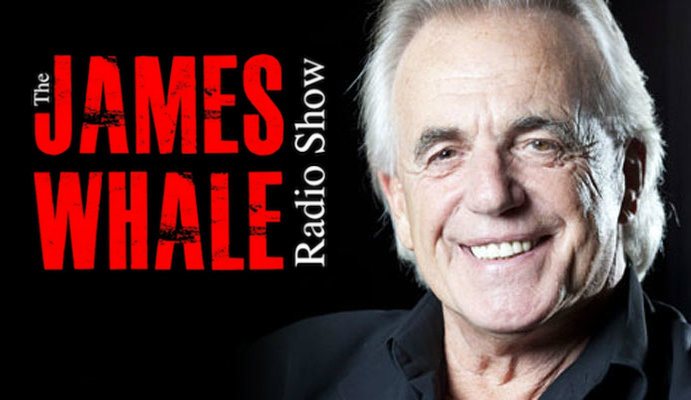 Peter Stringfellow..
This week James talks to Peter Stringfellow about his life as a nightclub owner and his views on politics.
Also on the show:
Bishops, Compulsory voting, Good fat, "Tech Talk", and your questions for James
Music this week by Men With Ven
Show Produced by Rob Oldfield
James Whale Radio Show - 74
Download the mp3 Mobile Phones – If the audio isn't playing click the pause button and press play!