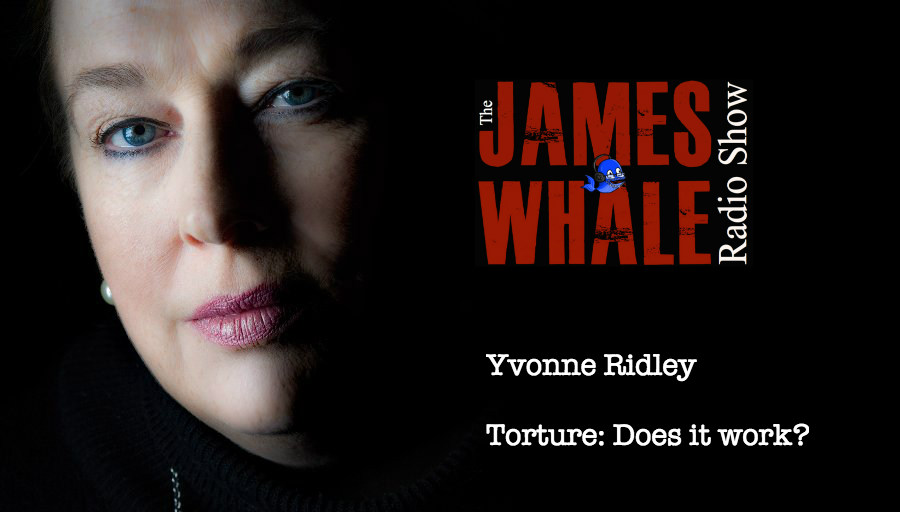 Yvonne Ridley is this weeks guest, Yvonne a journalist who was captured by the Taliban, and has since converted to Islam after release. We also get to find out about her new book "Torture: Does it work" (Available on amazon).
Also on the show Tech Talk and some of your questions for the Whale.
Show sort of Produced by Rob Oldfield
James Whale Radio Show - 155
Download the mp3 Mobile Phones – If the audio isn't playing click the pause button and press play!

Click to subscribe and keep up to date