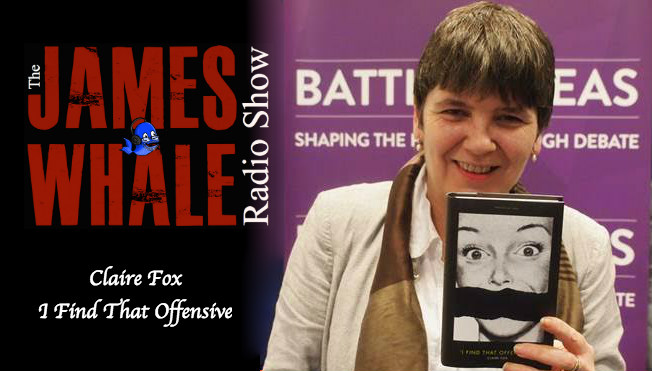 Claire Fox – Author of "I find that offensive" chats to James. Whipping prisoners. Chinese banana eating videos. What is a bungalow? You finish the sentence. Film Talk, "Tech Talk" and your questions.
Music by The returned gifts
Show sort of Produced by Rob Oldfield
James Whale Radio Show - 138
Download the mp3 Mobile Phones – If the audio isn't playing click the pause button and press play!

Click to subscribe and keep up to date