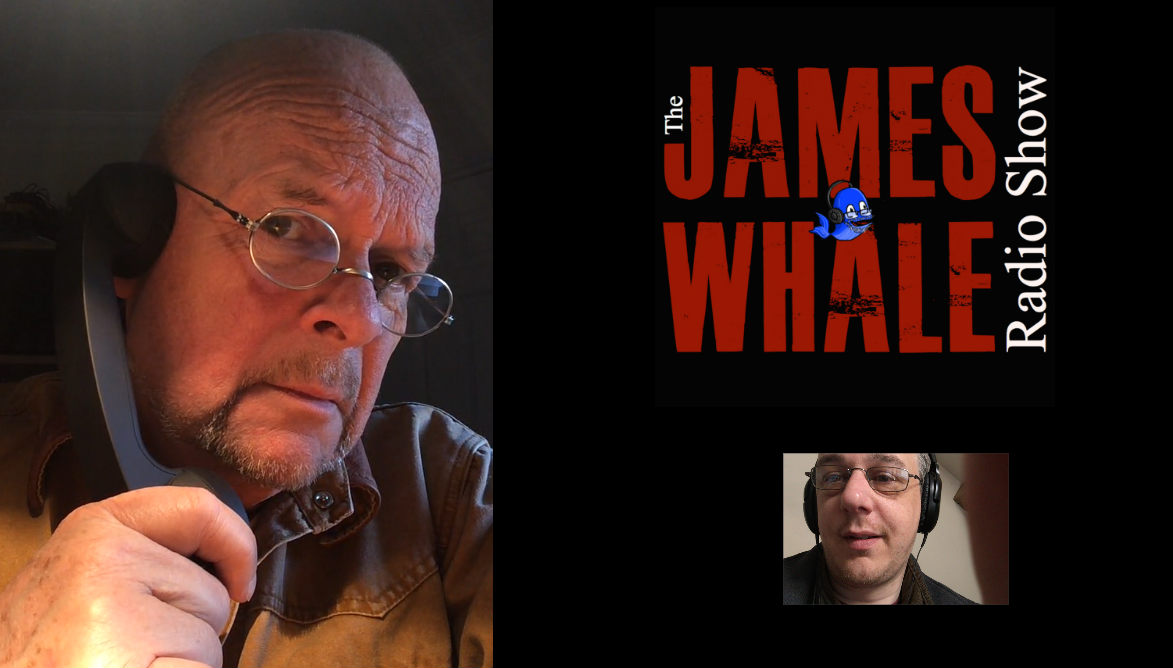 On this weeks show Why are we always taking offence at things people say. Is boycotting school test the right approach. Finish the sentence make a return. Caravans also make it into the conversation!
Plus Film Talk "Tech Talk" and your questions.
Music by Matinée
Show sort of Produced by Rob Oldfield
James Whale Radio Show - 137
Download the mp3 Mobile Phones – If the audio isn't playing click the pause button and press play!

Click to subscribe and keep up to date