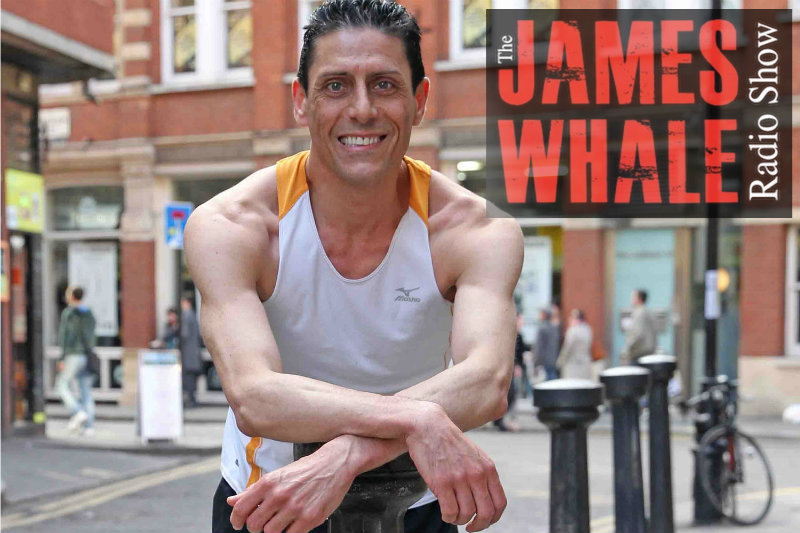 CJ de Mooi
On this weeks show James talks professional quizzer (egghead) CJ de Mooi. He tells us how he went from living on the streets at the age of seventeen to being a model, actor, and professional quizzer.
Also on the show: Sunday trading laws, Christenings, and ask "is there anybody out there?".
Plus "Tech Talk",  and more.
Music from Billy Vincent
Show Produced by Rob Oldfield
James Whale Radio Show - 94
Download the mp3 Mobile Phones – If the audio isn't playing click the pause button and press play!