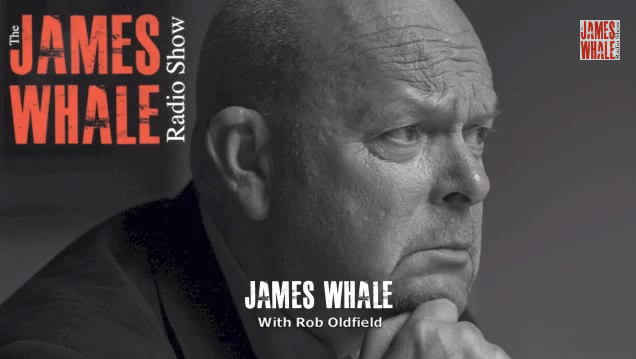 James takes a week off!
This weeks show James has decided to take a week off, but there still a show.  We have 2 guests, theres a bit on the voting age, the weather, a brief "Tech Talk", Music, and your questions.
Normal service will be resumed next week!!
Music by Men with Ven and Chesney Hawkes
Show Produced by Rob Oldfield
James Whale Radio Show - 89
Download the mp3 Mobile Phones – If the audio isn't playing click the pause button and press play!