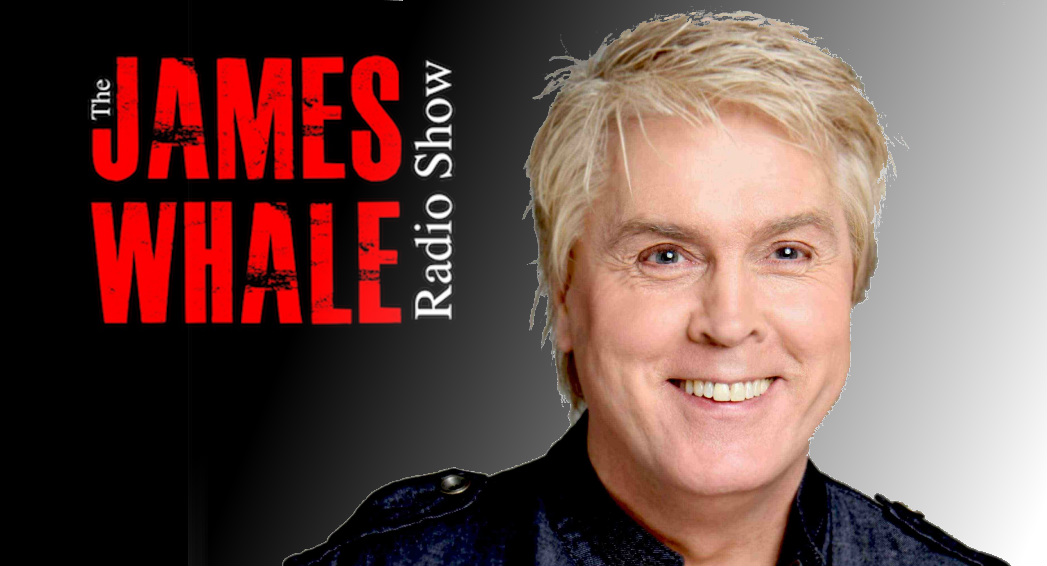 Mike Nolan – Bucks Fizz
This weeks show James chats to Mike Nolan from the original Bucks Fizz and winner of Eurovision, Also on the show.  Is it time to bring back National Service? Bear awareness week, and we ask is Nigel Farage the best man for the job, Tech Talk and your questions.
Show Produced by Rob Oldfield
James Whale Radio Show - 87
Download the mp3 Mobile Phones – If the audio isn't playing click the pause button and press play!