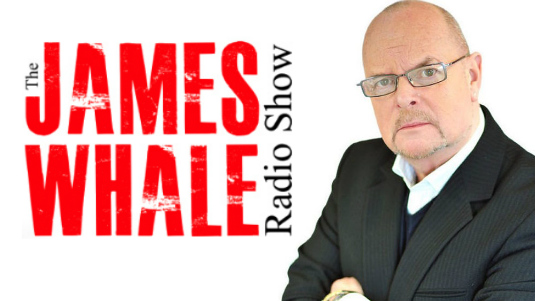 On this week's James Whale Radio Show.
Nobel Peace prize for Trump, Sex Addiction, Minimum price of alcohol, Shouting in the workplace, Tech Talk, Films Questions for the Whale and more.
Music – Kirsty Churchill..
Show Produced by Rob Oldfield
James Whale Radio Show - 241
Download the mp3 Mobile Phones – If the audio isn't playing click the pause button and press play!

Click to subscribe and keep up to date