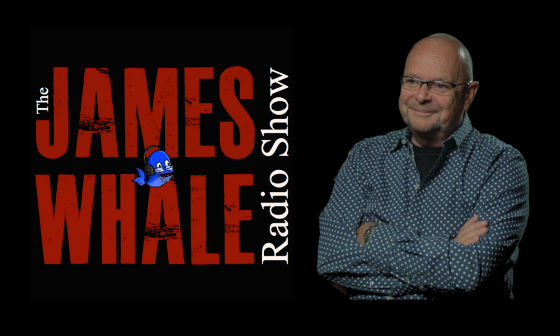 On this week's James Whale Radio Show.
Donald Trump, Brexit, Elf on a shelf, virtual competition, Tech Talk! , Films Questions for the Whale and more.
Music – Philip Rambo, Keef Trouble…
Show sort of Produced by Rob Oldfield
James Whale Radio Show - 220
Download the mp3 Mobile Phones – If the audio isn't playing click the pause button and press play!

Click to subscribe and keep up to date