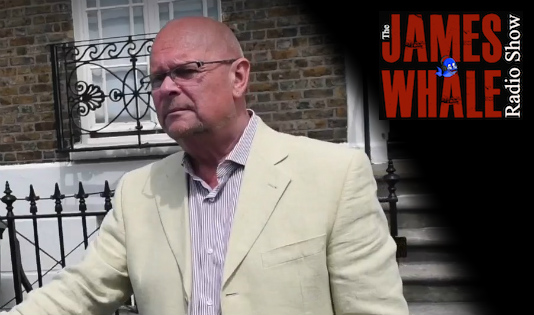 On this week's James Whale Radio Show.
Fat police, Keeping the fanny fresh, Gluten free sinners, Whaley's Call box, Tech Talk! Questions for the Whale and more.
Music by Gary Martin with Kevin Healy.
Show sort of Produced by Rob Oldfield
James Whale Radio Show - 199
Download the mp3 Mobile Phones – If the audio isn't playing click the pause button and press play!

Click to subscribe and keep up to date