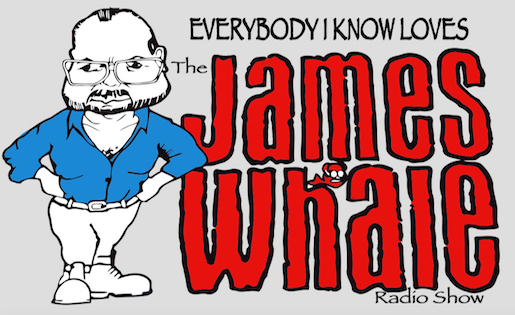 On this weeks James Whale Radio Show.
James tells us to masturbate, The press get locked up, James asks, How much should we be prepared to pay to leave the EU. The weather girl goes wrong, Tech Talk, questions for the Whale and more.
Music John Dartnell
Show sort of Produced by Rob Oldfield
James Whale Radio Show - 189
Download the mp3 Mobile Phones – If the audio isn't playing click the pause button and press play!

Click to subscribe and keep up to date