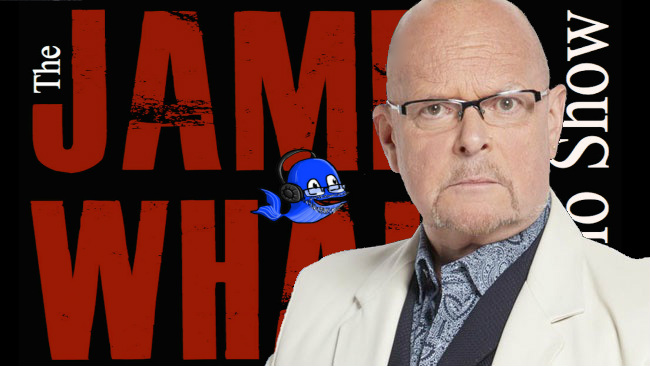 Recorded the day after the Westminster terrorist attack.
Also on this weeks James Whale Radio Show,
James asks what is WhatsApp! And should there be an early general election?  Whales Mail, Tech Talk, and Your questions.
Music Tom Ryder
Show sort of Produced by Rob Oldfield
James Whale Radio Show - 183
Download the mp3 Mobile Phones – If the audio isn't playing click the pause button and press play!

Click to subscribe and keep up to date