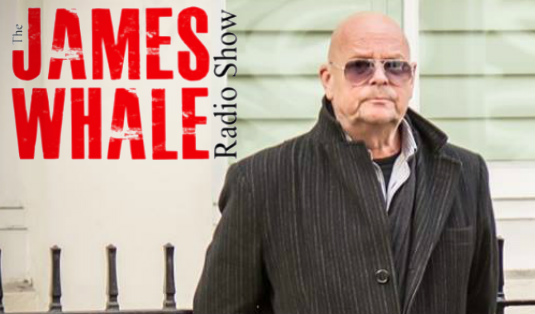 The James Whale Radio Show.
James is back with another packed show.
Are we stopping the evolvement of the human race?  Whats the best thing since sliced bread?  Is climate change a way of making money from the gullible? All these questions plus Tech Talk, and your questions.
Music by Seafoam Green
Show sort of Produced by Rob Oldfield
James Whale Radio Show - 181
Download the mp3 Mobile Phones – If the audio isn't playing click the pause button and press play!

Click to subscribe and keep up to date