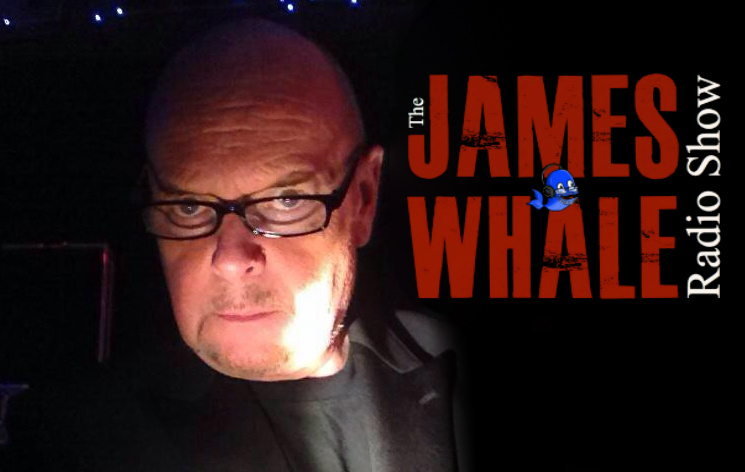 Is having a Lord Farage a good idea, Who's voting for Creature G, MPs want to remove powers from the RSPCA,  Is having a few beers now good for us?  Tech Talk, and some of your questions.
Music by FOXTRAX.
Show sort of Produced by Rob Oldfield
James Whale Radio Show - 165
Download the mp3 Mobile Phones – If the audio isn't playing click the pause button and press play!

Click to subscribe and keep up to date