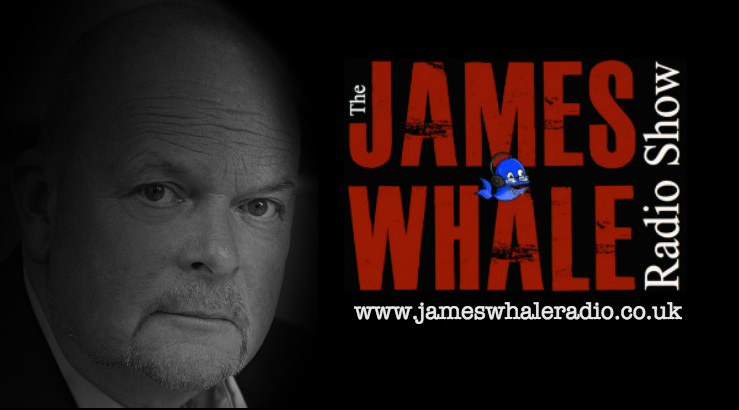 James has a dream or may be a premonition!  Topics this week include: Is there a need for UKIP, and should Doctors be made to work a minimum time in the UK.  
Music by Chris Jewell
Also on the show Tech Talk, and some of your questions.
Show sort of Produced by Rob Oldfield
James Whale Radio Show - 159
Download the mp3 Mobile Phones – If the audio isn't playing click the pause button and press play!

Click to subscribe and keep up to date