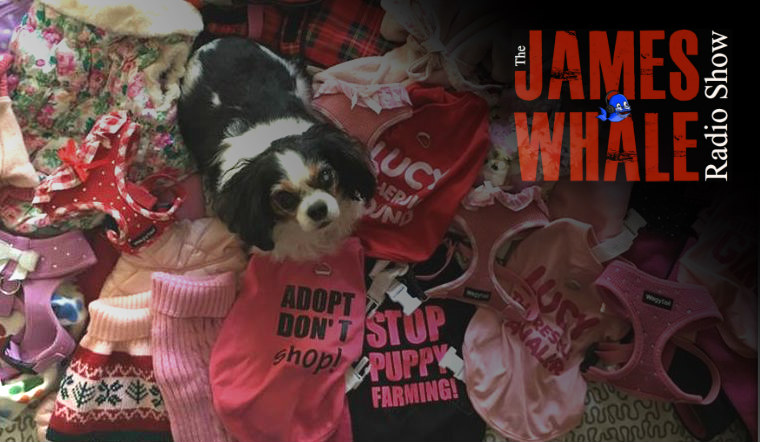 James speaks to Lisa Garner the owner of Lucy the rescue cavalier who was used for puppy breeding, but after being rescued is a leading ambassador in the campaign against puppy farming. Lucy the cavalier has just one the award for Rescue Animal of the Year  Follow Lucy on Facebook 
Also on the show grammar schools, jobs for David Cameron, baking, Tech Talk, and some of your questions for the Whale.
Show sort of Produced by Rob Oldfield
James Whale Radio Show - 156
Download the mp3 Mobile Phones – If the audio isn't playing click the pause button and press play!

Click to subscribe and keep up to date