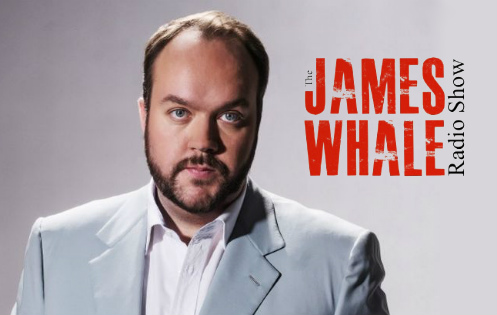 Donald Trump, Theresa May, and Jeremy Corbin, Trident, and Pokemon all feature in this weeks show, alongside our guest film producer Jonathan Sothcott.
As usual there is always Finish the sentence, "Tech Talk", and Questions for the whale.
Show sort of Produced by Rob Oldfield
Music by  BeX
James Whale Radio Show - 148
Download the mp3 Mobile Phones – If the audio isn't playing click the pause button and press play!

Click to subscribe and keep up to date