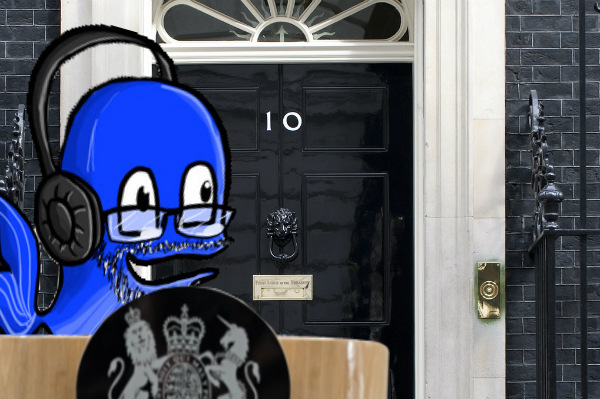 We have a new PM, Boris gets a top job and everything is going to be ok, or is it?  Lots to talk about this week, including bullfighting.
As usual there is always Finish the sentence, "Tech Talk", and Questions for the whale.
Show sort of Produced by Rob Oldfield

Music by   Jamie Porter
James Whale Radio Show - 147
Download the mp3 Mobile Phones – If the audio isn't playing click the pause button and press play!

Click to subscribe and keep up to date