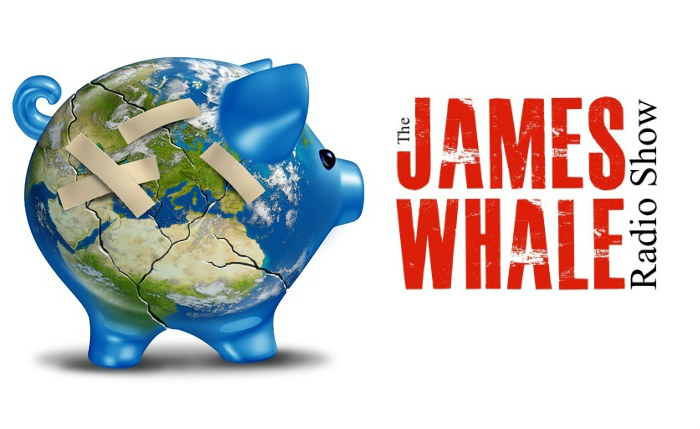 James is back!  
But whats been happening whilst he was away? Nothing, absolutely nothing!  So we are just going to have to make stuff up.  There is always "Tech Talk" and Questions for the whale.
Show sort of Produced by Rob Oldfield
Music by   Careless Sons, and Black List Union.
James Whale Radio Show - 146
Download the mp3 Mobile Phones – If the audio isn't playing click the pause button and press play!

Click to subscribe and keep up to date