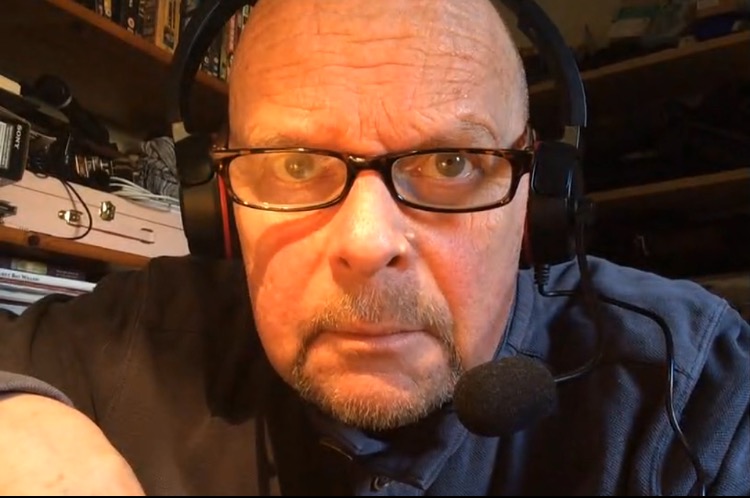 On This weeks show: Are we losing patience with our Junior Doctors, Has Barack Obama helped you make up your mind on the EU. What colour are your bed sheets? James has a plan to make himself a millionaire. Plus "Tech Talk" and your questions.
Music by Ghosts Of Social Networks
Show sort of Produced by Rob Oldfield
James Whale Radio Show - 136
Download the mp3 Mobile Phones – If the audio isn't playing click the pause button and press play!

Click to subscribe and keep up to date