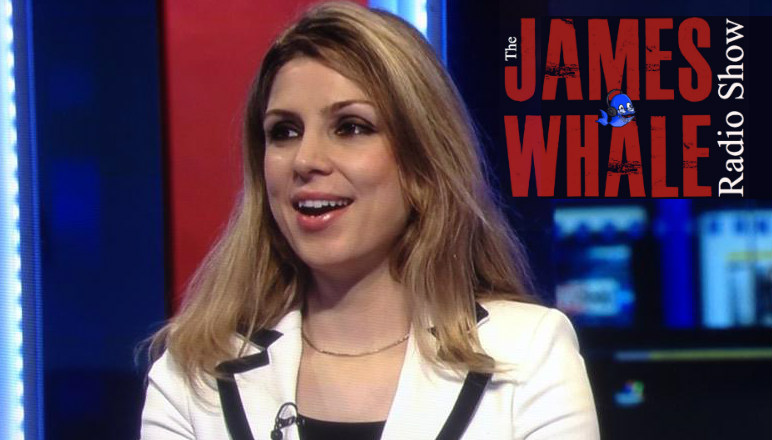 Doctor Monah Mansoori chats to James about the NHS and junior Doctors.  James asks should the dangerous dogs law be updated.  RobO visits Dr Whales pop up surgery, "Tech Talk" and your questions.
Music by The Permanent Smilers
Show sort of Produced by Rob Oldfield
James Whale Radio Show - 134
Download the mp3 Mobile Phones – If the audio isn't playing click the pause button and press play!

Click to subscribe and keep up to date