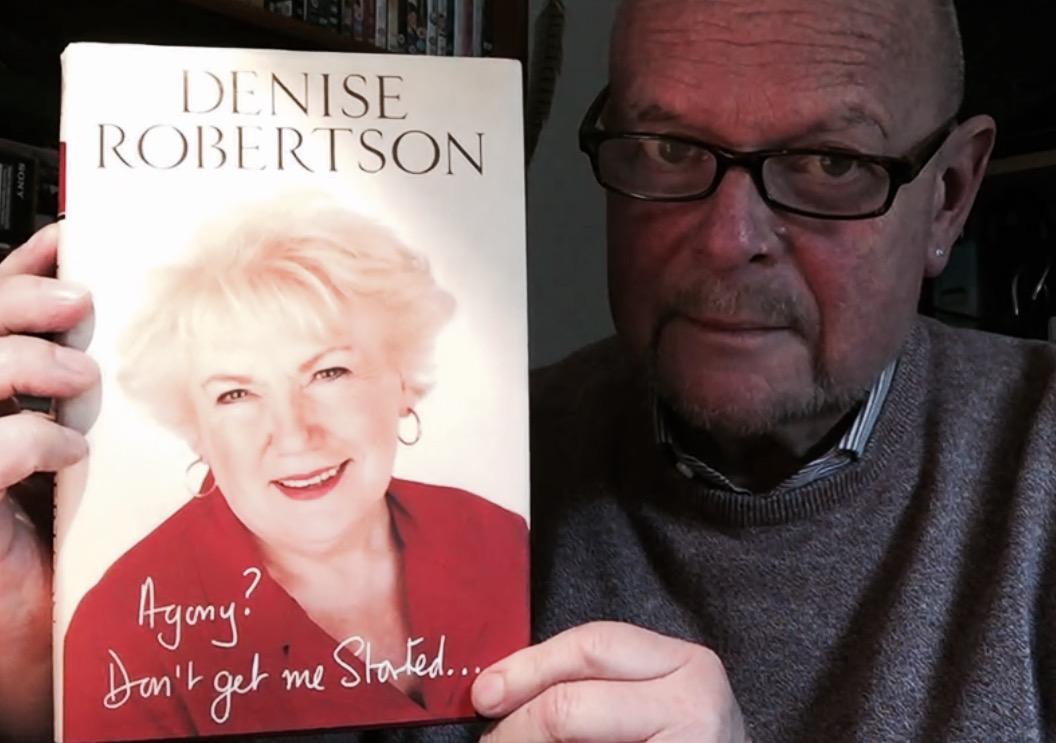 Sad news about Denise Robertson, James Interviews an author.  Rob finds out he used to be a sperm. Plus lots more like Tech Talk, and your questions.
Music by Hannah White
Show sort of Produced by Rob Oldfield
James Whale Radio Show - 133
Download the mp3 Mobile Phones – If the audio isn't playing click the pause button and press play!

Click to subscribe and keep up to date