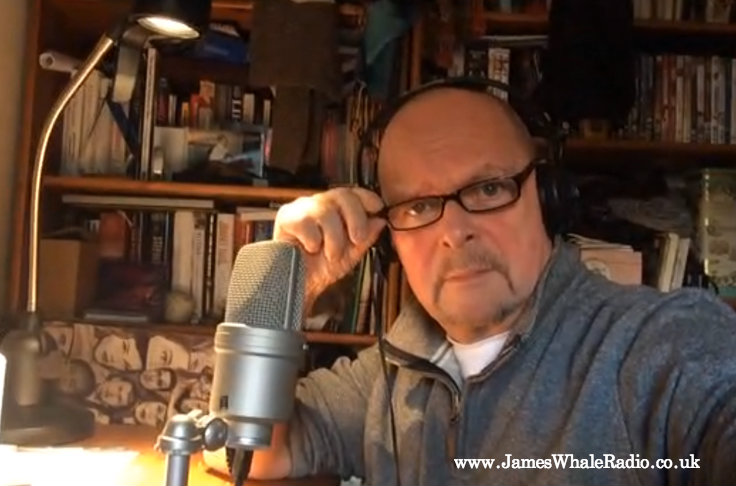 James is back this week.  On the show:
Donald Trump, FBI v Apple, Schools being converted into academies, Easter eggs, and car naming.
Plus Tech Talk, and your questions.
Music by Senton Bombs
Show sort of Produced by Rob Oldfield
James Whale Radio Show - 132
Download the mp3 Mobile Phones – If the audio isn't playing click the pause button and press play!

Click to subscribe and keep up to date