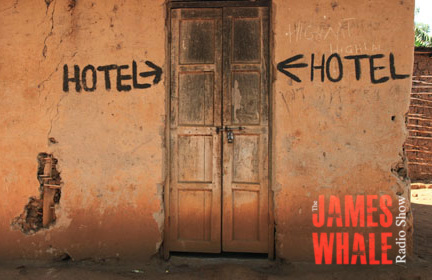 I'm on my holidays so I can't record a show!  But here is something we threw together.
Enjoy….   Normal service back next week.
Show sort of Produced by Rob Oldfield
James Whale Radio Show - 131
Download the mp3 Mobile Phones – If the audio isn't playing click the pause button and press play!

Click to subscribe and keep up to date