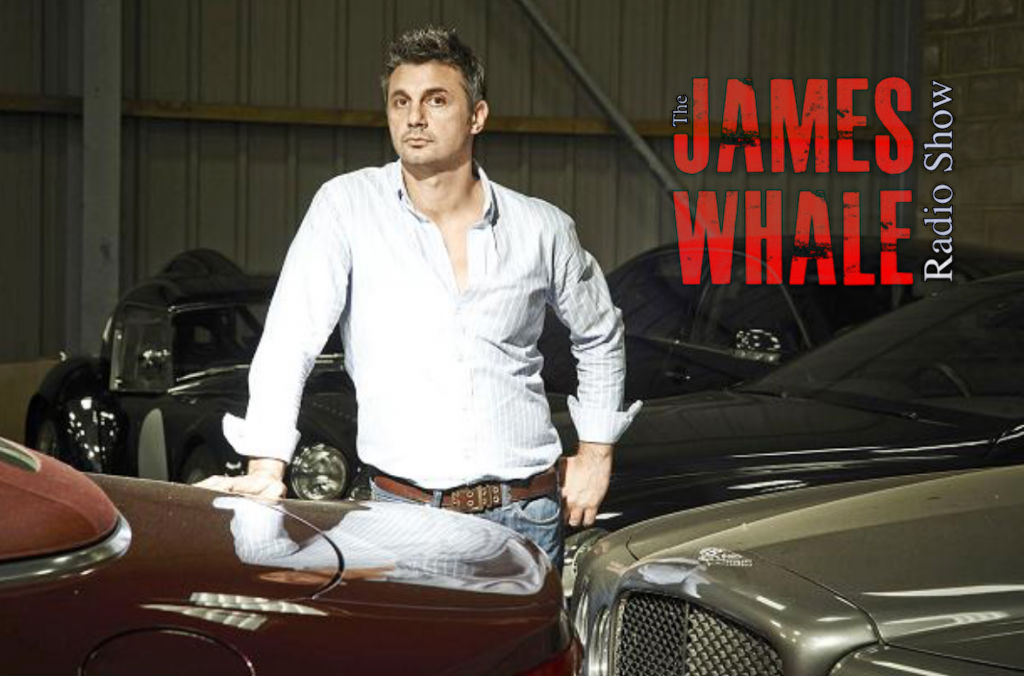 On the show:
Posh Pawn, Brass Balls and Beads.  James chats to Pawn King James Constantinou about his hit TV show on Channel 4.  Sunday trading, Tech Talk, your questions and more.
Music by Harry Gardener
Show sort of Produced by Rob Oldfield
James Whale Radio Show - 129
Download the mp3 Mobile Phones – If the audio isn't playing click the pause button and press play!

Click to subscribe and keep up to date