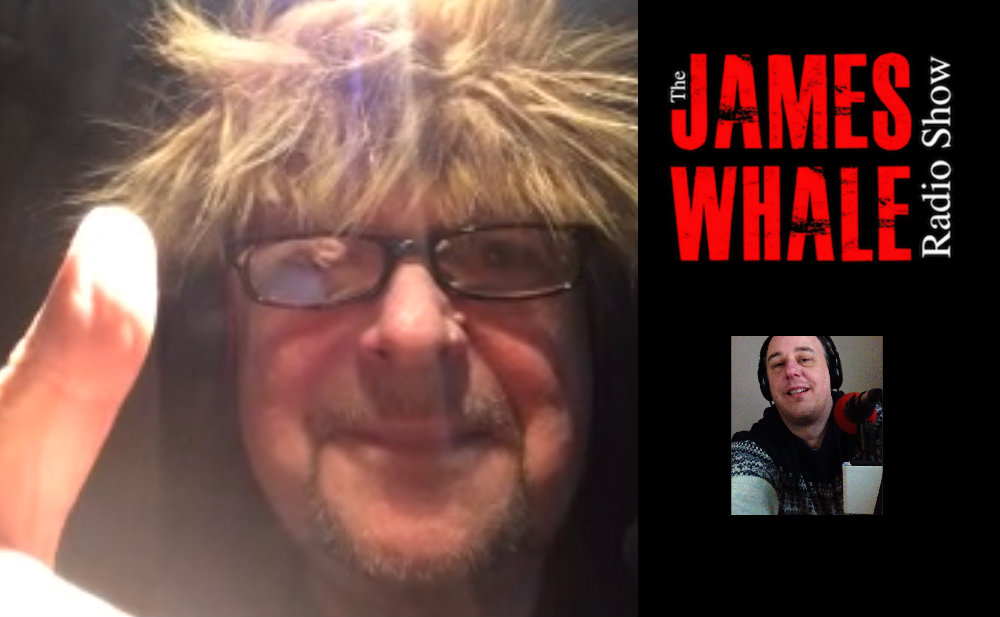 On the show:
Google coughs up 130m in taxes, Asylum seekers see red, James talks to a celebrity auctioneer from the TV show "Flog it", A letter from a listener, and various other bits and pieces.
Also on the Show "Tech Talk" and your question.
Music by Morrissey & Marshall
Show sort of Produced by Rob Oldfield
James Whale Radio Show - 123
Download the mp3 Mobile Phones – If the audio isn't playing click the pause button and press play!

Click to subscribe and keep up to date