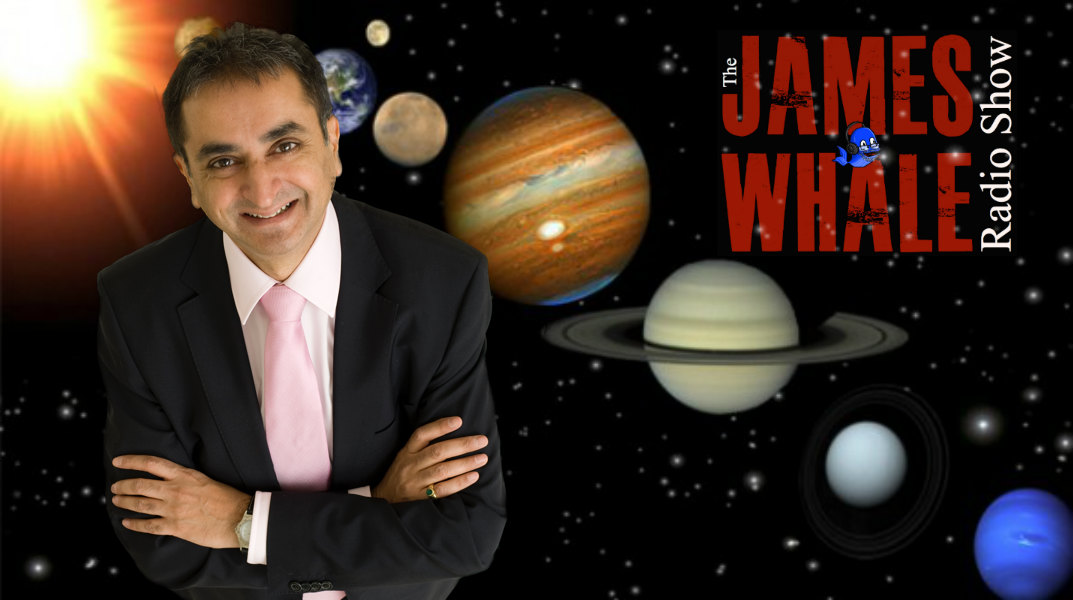 Is 2016 going to be a good year?
On the show.
We find out what the planets say about our future as James chats to Andy an astrologer.   Also on the show James talks about the new litter fines proposed by the government.
Also on the show Is it safe to have a joke with the opposite sex, James asks what you the listener would like in 2016, "Tech Talk" and your questions.
Show sort of Produced by Rob Oldfield
Check out Andy's Websites here:
James Whale Radio Show - 120
Download the mp3 Mobile Phones – If the audio isn't playing click the pause button and press play!

Click to subscribe and keep up to date