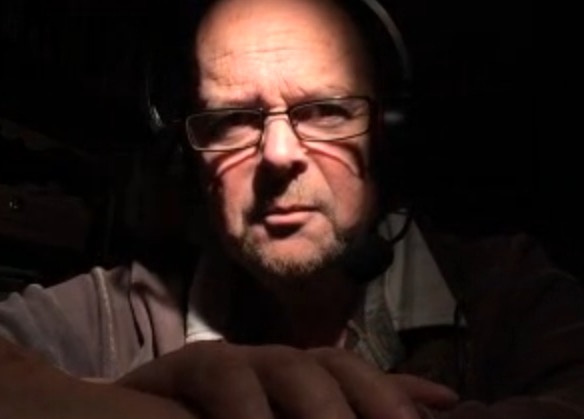 Is it 2016 already?
This week:
An new year message from the Great Whale, Gift talk, and more.
Plus a replay of some old interviews of Dr. Richard Lawrence, and Ann Summers boss Jacqueline Gold CBE.
Normal shows will resume next week
Show sort of Produced by Rob Oldfield
James Whale Radio Show - 119
Download the mp3 Mobile Phones – If the audio isn't playing click the pause button and press play!

Click to subscribe and keep up to date