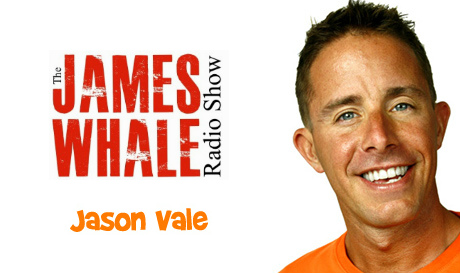 Jason Vale
This week James chats to juice master Jason Vale about his new book the 5:2 Juice Diet.
Also on the show: The tory party conference, Healthy eating, Rob's rant about BT, Tech Talk. Your messages and questions and much more.
Don't forget you can leave a message for James on the answer phone 0117 230 1771
Show sort of Produced by Rob Oldfield
James Whale Radio Show - 106
Download the mp3 Mobile Phones – If the audio isn't playing click the pause button and press play!