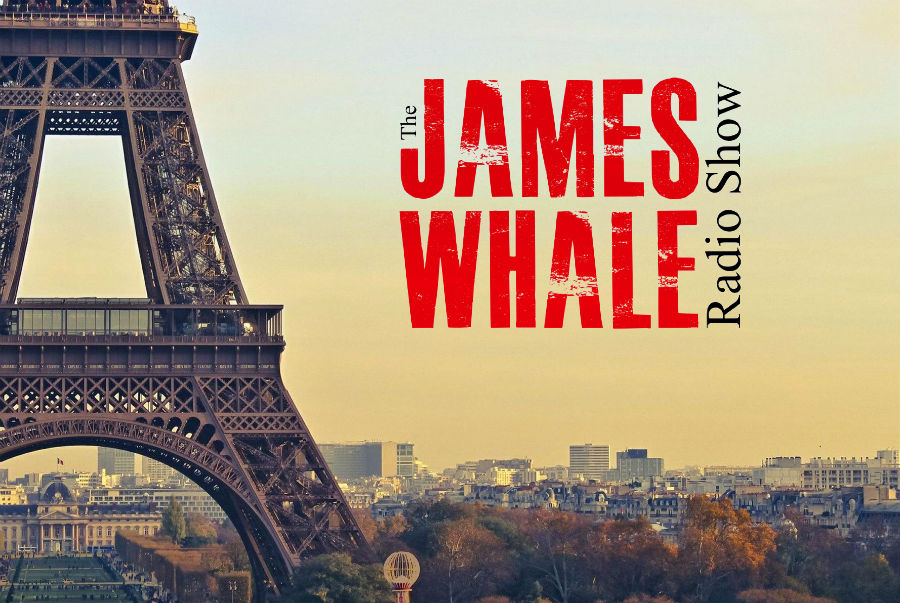 Paris – France ..
This week James talks about the attacks in Paris.
Also on the show:
Rise of racism in Germany. Is immigration the cause of all our problems. Black Friday. Tech talk. Drones. Ched Evans.
Music this week by T'pau – Nowhere (Pleasure and Pain) –   Pre order album here Amazon
Show Produced by Rob Oldfield
James Whale Radio Show - 68
Download the mp3  Mobile Phones – If the audio isn't playing click the pause button and press play!