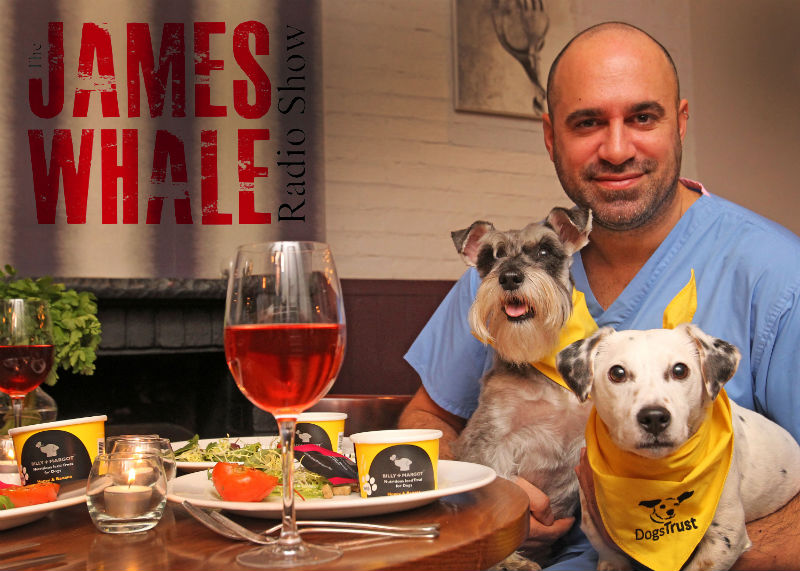 Marc Abraham The TV Vet…
This week James talks to Marc Abraham "Vet of the Year" about dog breeding, and the commitment of becoming pet owners.
Also on the show: James has a rant about Cyclists,  Talks about James Cosmo's new film, plus some of your topics and questions.
Plus Music from  Me for Queen – A song for Road Safety
James Whale Radio Show - 62
Show Produced by Rob Oldfield
Download the mp3  Mobile Phones – If the audio isn't playing click the pause button and press play!