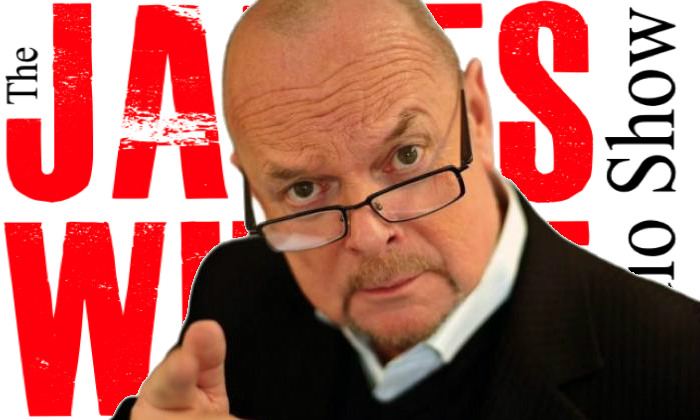 The James Whale Radio Show.
Drinking during a working day.  Is the future looking rosy?  Same Sex marriage, complaint letters in Whales Mail,  "Tech Talk" and your questions.
Music by Abel Raise The Cain plus bonus track from James & RobO
Show sort of Produced by Rob Oldfield
James Whale Radio Show - 178
Download the mp3 Mobile Phones – If the audio isn't playing click the pause button and press play!

Click to subscribe and keep up to date