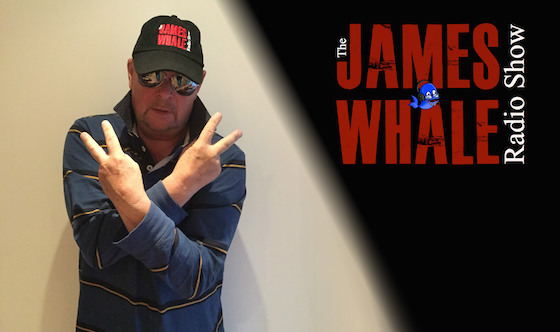 James updates updates us on his decision to leave BBC Radio Essex. We announce the winner of worst call centre. 
Music from Matt Goss
Also on the show Tech Talk, and some of your questions for the Whale.
Show sort of Produced by Rob Oldfield
James Whale Radio Show - 157
Download the mp3 Mobile Phones – If the audio isn't playing click the pause button and press play!

Click to subscribe and keep up to date