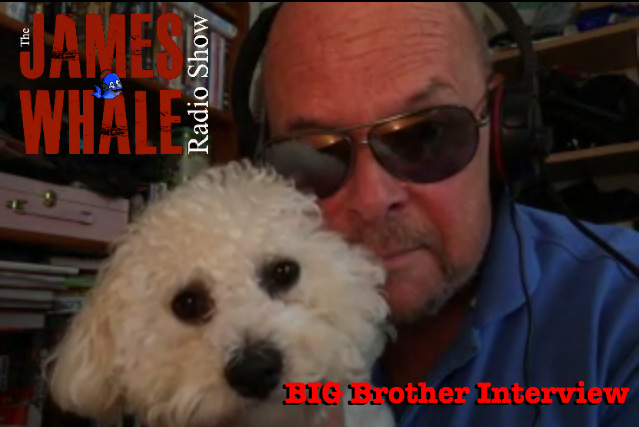 This week RobO calls James at home to talk about his 3 week incarceration at the Big Brother house, and to find out what he really thought of his ex-housemates.
Show shorter than usual this week.
Show sort of Produced by Rob Oldfield
James Whale Radio Show - 153
Download the mp3 Mobile Phones – If the audio isn't playing click the pause button and press play!

Click to subscribe and keep up to date