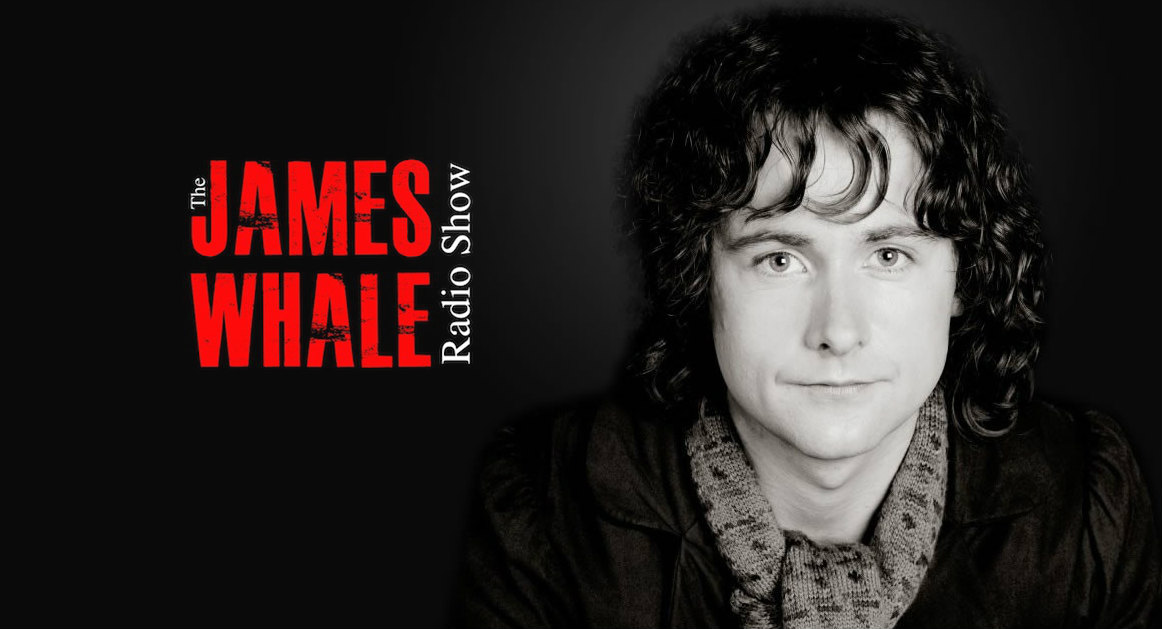 The Hobbit and the Stig!
On this weeks show James talks to Billy Boyd (Pippin – Lord Of the Rings) about being in the trilogy. we also find out about his band Beecake.
Also on the show, The behaviour tsar appointed to sort out misbehaving kids. Should men cook? RobO mentions water a few times!  James talks to the Stig and asks what he thinks of Chris Evans being new host of Top Gear.
Plus "Tech Talk", your questions and more.
Music Tom Beecake
Show Produced by Rob Oldfield
James Whale Radio Show - 91
Download the mp3 Mobile Phones – If the audio isn't playing click the pause button and press play!