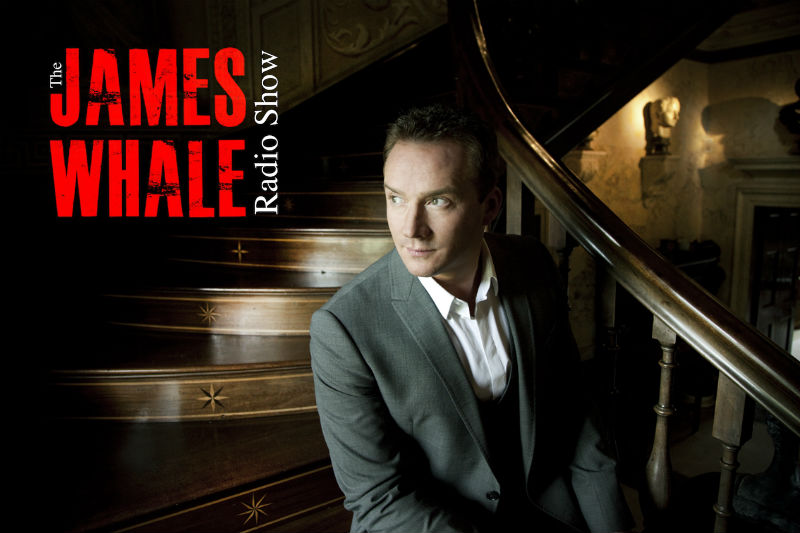 Russel Watson ..
This week James talks to Russel Watson "The People's Tenor".
Also on the show:
Page 3, Flogging Bloggers, Tech Talk, and some of your questions get answered if Rob can find them.
Music this by Russel Watson
Show Produced by Rob Oldfield
For Russel Watson tour dates goto www.russellwatson.com
James Whale Radio Show - 70
Download the mp3 Mobile Phones – If the audio isn't playing click the pause button and press play!