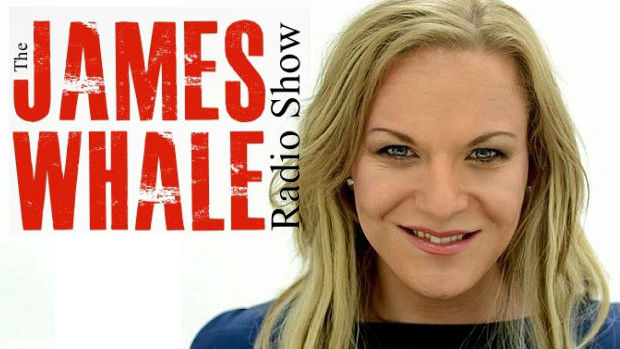 Stephanie Hirst ..
This week James talks to Stephanie Hirst.
Former radio DJ Simon Hirst, now Stephanie Hirst chats to James about her transgender transition, and her love of radio.
Show Produced by Rob Oldfield
James Whale Radio Show - 67
Download the mp3  Mobile Phones – If the audio isn't playing click the pause button and press play!