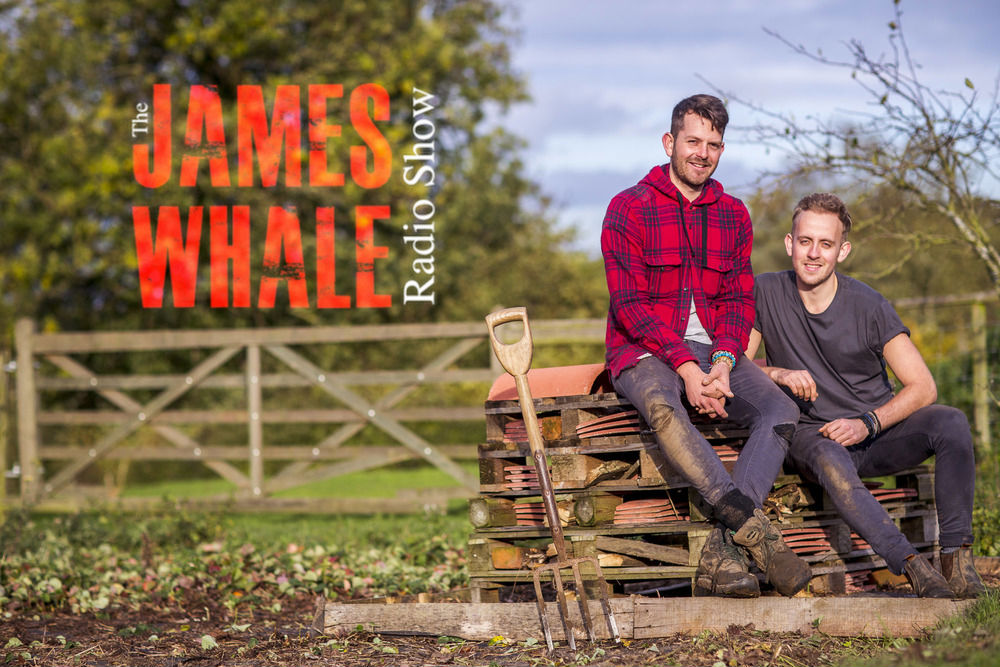 What! Santa's not real?…
This week James tells us all there is no such thing as Santa:
Also on the show James chats a gardener who wears skinny jeans!  Immigration, Lazy Britons, and RobO has toilet issues!
Music: Holly Johnson
Show Produced by Rob Oldfield
James Whale Radio Show - 60
Download the mp3  Mobile Phones – If the audio isn't playing click the pause button and press play!