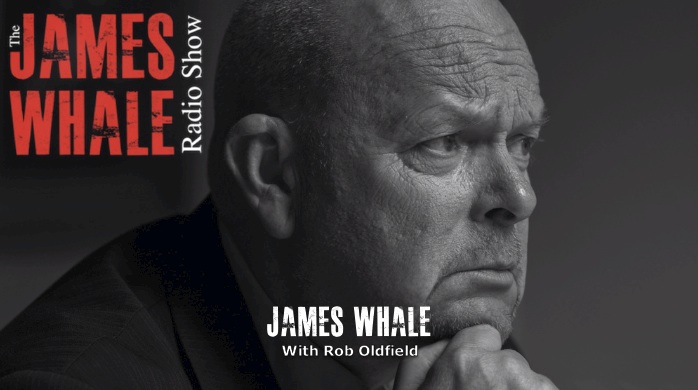 The show with no fireworks!
This week James has a rant about:
Why we all have to pay £57 to europe, Tesco, Fireworks, plus your suggested topics. Also on the show RobO talks about the concert he was invited to, and in "Tech Talk" some translation is needed.
Music: Rachael Sage
Show Produced by Rob Oldfield
James Whale Radio Show - 58
Download the mp3  Mobile Phones – If the audio isn't playing click the pause button and press play!