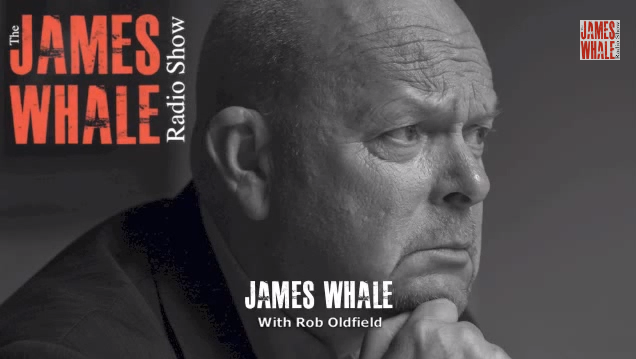 The Eco Sport….
This week James has a problem with his TV reception!  Tornados are sent to the Gulf, are your having problems getting a dentist? A story about someones privates being exposed.  James gets a new car to test, and the end of the tax disc.
Plus black dogs and Jedi news.
Music: by Christina Laroque
Show Produced by Rob Oldfield
James Whale Radio Show - 54
Download the mp3  Mobile Phones – If the audio isn't playing click the pause button and press play!