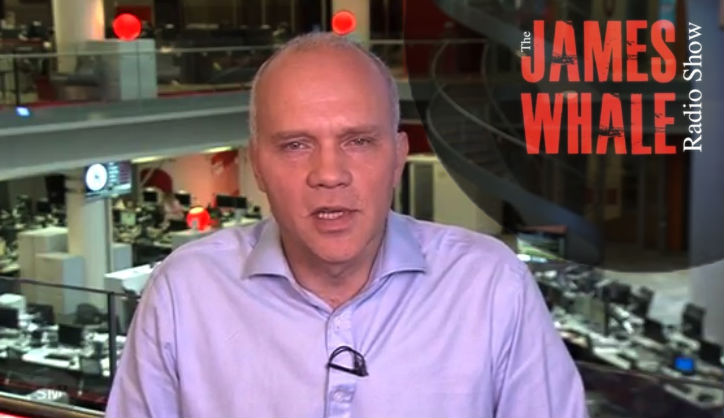 Dominic Nutt (communication and campaigns consultant)
This week we ask if aid workers should be in conflict zones.  Should we have an English parliament?  Why is the government concerned about our happiness.  Oh and did we mention we won an award?
Music: by Matinee
Show Produced by Rob Oldfield
James Whale Radio Show - 53
Download the mp3  Mobile Phones – If the audio isn't playing click the pause button and press play!